Your gift will make a world of difference. Thank You!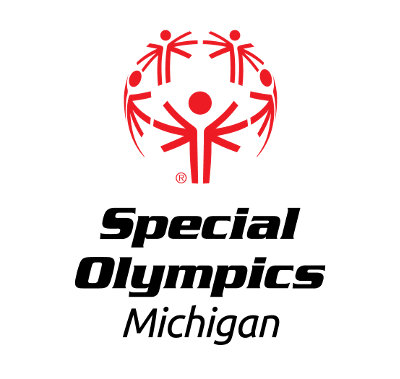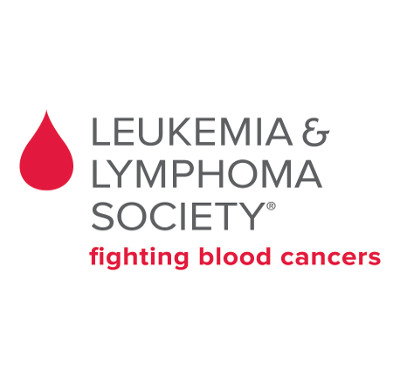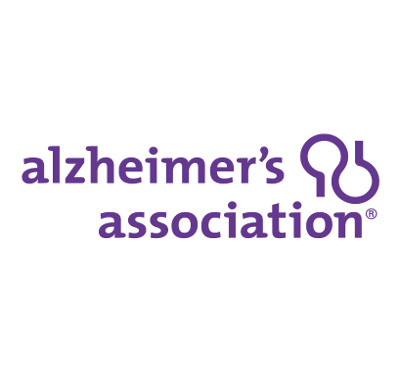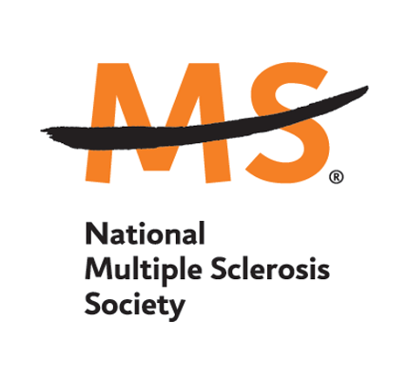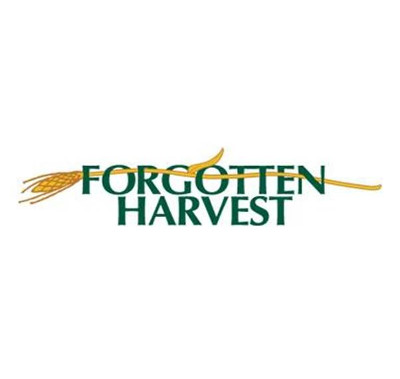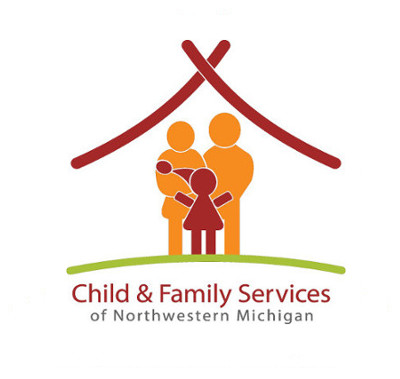 100% of the contributions to the REOCF go directly to the four major charity partners and other non-profits on a special request basis. We invite you to join us in supporting our chosen charities and to help make an important difference in the communities where we work and play.
Legal Status  The Real Estate One Charitable Foundation is a 501(C)(3) non-profit organization and is registered with the State of Michigan and the Internal Revenue Service.
These four organizations were selected by a volunteer committee of our employees because of the diversity of activities, the efficient use of funds, and their community contribution to all segments of our society.